Search Engine Optimization refers to all strategies and techniques used to increase organic traffic to a website by enhancing its visibility on the search engine results pages. Most SEO campaigns aim to obtain placement on the top two to three-page search engine results as it is widely believed that most internet users hardly look past the first three pages.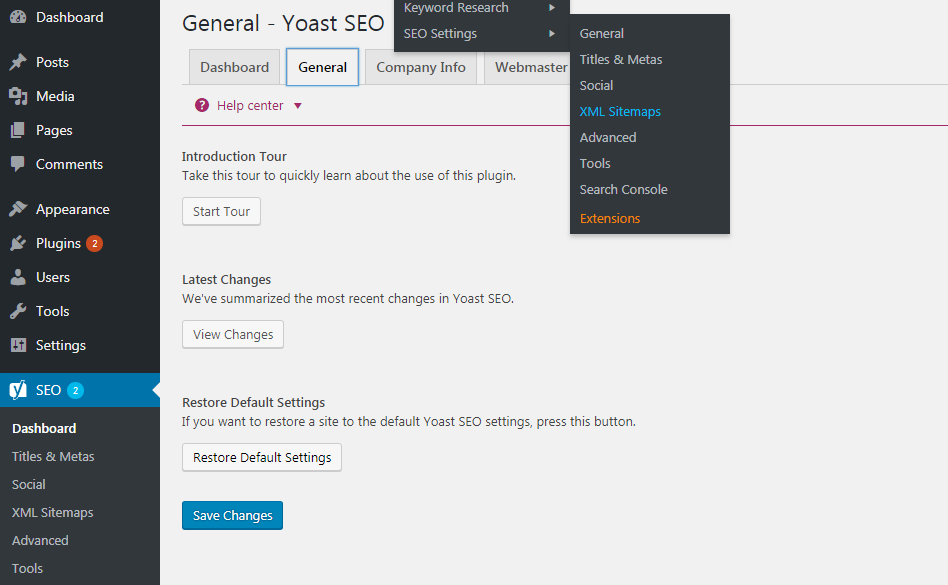 Major search engines use crawlers to search for and score websites on the internet based on their relevance to the search term. Placement on the results pages is determined by a website's rank, considering variables such as content quality, link relevance and popularity, keyword density, and HTML codes.
How to Perform Search Engine Optimization?
Search engine optimization campaigns use both on-page and off-page optimization strategies and technical optimization to make websites prominent to search engines. On-page optimization involves enhancing the different elements of web pages, including content, page titles, images, videos, internal links and HTML codes. Off-page optimization pertains to strategies implemented outside of the website such as the development of external links from relevant websites that point to the website being optimized.
1. On-page Optimization
Many successful SEO campaigns usually involve the following on-site strategies to increase a website's page ranking.
2. Website Content
Website content and backlinks are the primary factors determining a website's natural search page ranking. Websites with fresh, relevant, original and updated content score higher on the search engine's criteria. Current search engine algorithms place more importance on the quality of website content over other factors. Relevant and compelling content that draws traffic and engage users on the site can increase both the probability of making a conversion and the site's search engine ranking.
3. Keywords
SEO campaigns are anchored on carefully selected relevant keywords that are strategically placed throughout the website at the optimum density to make the web pages more attractive to search engines. Keyword research and analysis are important steps in SEO success. The tactical placement of keywords within a web page helps search engine spiders in determining a page's relevance to a particular search term.
An optimized site will normally contain keywords on the page title, the main heading, subheadings, page description, and the first paragraph of content.
4. Image optimization
On-page images and other multimedia materials add relevance scores to a web page is properly optimized for search engines. SEO techniques for images include using relevant words on the alt text, description, caption and file name. The image size is likewise optimized to avoid slowing down a site's loading time.
5. Internal links
Internal links connect pages within the same domain. A properly structured internal linking structure is very useful in spreading site traffic and page ranking to different pages of a website. By providing visitors with easy access to relevant web pages within the website, a single visit can turn into an opportunity to send traffic to the linked pages.
6. Off-page Optimization
Off-site search engine optimization practices involve establishing relevant inbound links or backlinks, building site credibility, and developing social media presence.
7. Backlinks
In spite of the many changes in search engines' algorithms, the quality and quantity of links coming into a site remain a very important factor in determining page rank. Sites with several relevant inbound links are most likely to rank well in natural searches. Popular sources of backlinks include important and popular blogs, directories and web listings, online press releases, vendors and clients' sites, and interactive online tools.
8. Social Media:
Social media is another avenue for businesses to raise awareness for their brand, generate traffic and boost page ranking. Businesses can easily reach millions of people and spread their latest promotions and activities by using share buttons on the website and linking them to popular social media sites such as Facebook and Twitter.
9. Technical Optimization:
These SEO strategies by SEO Magnifier will also involve testing and improving the technical elements of a website. These normally include checking if the site has been indexed, finding and fixing broken links, and testing and optimizing website speed.